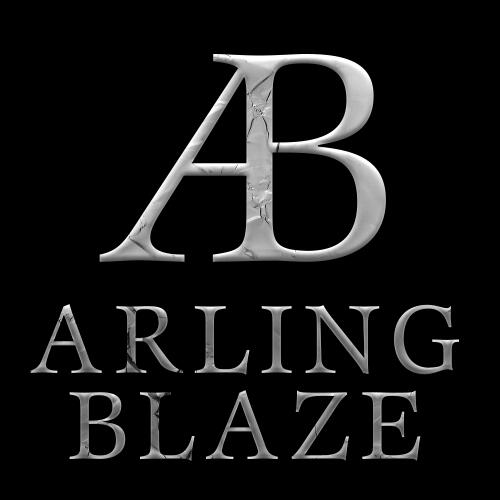 The darker side of Napa Valley Wines.
"Stars, hide your fires; Let not light see my black and deep desires."
― William Shakespeare, Macbeth
Arling Blaze "Hope Dies Last"
Proprietary Red Wine
2015
Brooding, yet fresh. With black and blue fruits galore, tied down by red cherry-like acidity and fine, silky tannins. Underneath it all there's a hint of milk chocolate, a coffee bean-energy, and a raspberry drive. This drive belies the layers; polished yes, but complex and oozing potential. Long, perfumed, youthful, & decant.

40% Oakville Cabernet, 35% Calistoga Zinfandel, 25% Rutherford Merlot

There is Hope for Us Yet...
$68 PURCHASE

"Hold fast to dreams, For if dreams die
Life is a broken-winged bird, That cannot fly."
― Langston Hughes
Arling Blaze Sigrid in Black
Proprietary Red Wine
2015
Black as ink. Dark chocolate with blackberries picked from from the thorns. An aggressive, savory depth to this blend. It's darker in color than Hope Dies Last (HDL) and fruit, but with brighter acidity and more textural presence. Richer, but more linear. Sigrid in Black is about depth, concentration and latent power. Just like our Hope Dies Last, the Zinfandel from Calistoga takes centerstage.

55% Zinfandel, 40% Cabernet Sauvignon, 5% Merlot

You Must Keep Fighting...
$68 - Out of Stock

"The world breaks everyone, and afterward,
some are strong at the broken places."
– Ernest Hemingway
© Arling Blaze | Contact